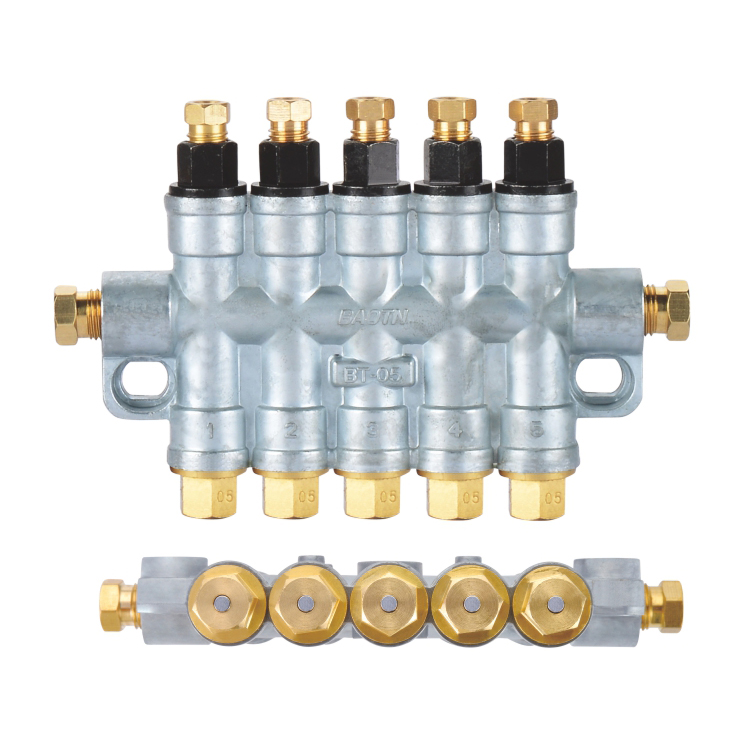 Grease is a lubricant added to a gelling agent to form a semi-solid lubricating product and that's an okay answer but really...grease is so much more. Human beings have been lubricating (greasing) things for times. The earliest greases were just animal and vegetable fats. And guess what! These kinds of greases are still used for certain things.
These days though when someone asks about lubricating grease they are generally referring to a product used to lubricate closed bearing systems or other closed or hard to lubricate devices such as pivot points on steering gear or heavy equipment sold by the grease distributor in India.
What is the raw material used today to manufacture grease?
The base oil or lubricant portion of grease is most normally either petroleum or synthetic oil of varying thicknesses although there are other less well-known base lubricants used in grease, generally for industrial applications such as silicones and flour ether's
The base oil of grease is generally the first consideration when choosing grease for a particular application. The things to be considered when choosing grease are operating speed, the temperature range that the machinery operates and total load.
Now on to thickening agents, the stuff that makes a base oil "look" like grease. By far the most common thickening agent is lithium soap, the term "soap" indicating a metallic salt of a fatty acid. This metallic salt forms an emulsion with the base oil, meaning they are mixed but not chemically combined.
Aside from lithium, many different thickening agents allow grease to be tailored for thousands of different applications. These include other metallic soaps such as calcium, sodium and, aluminium.
These in turn can be mixed with complexing agents to form lithium complex, calcium complex of aluminium complex greases. Complexing agents add stability and performance increases by increasing the high and low-temperature performance of the grease or make it more water-resistant.
Some non-metallic soap thickening agents are various polymers, polyuria's, organic clay's, silica and carbon black
The different varieties and uses of the grease
Marine grease designed for a saltwater environment for example will integrate powerful rust and corrosion inhibitors. The grease used in high-temperature applications will often include oxidation inhibitors to keep the grease from debasing under the effects of heat.
Grease's meant for extreme pressure circumstances will generally include some form of solid lubricants such as molybdenum or graphite. The solids form a sacrificial layer under high pressure and high loads that support prevent metal to metal contact and the attendant wear that causes.
Grease that is designed to be utilized on open gears or unsealed hinge points will sporadically incorporate a terrifying agent to cause it to cling to the metal surface and not be slung off in the case of open gears or squeezed out so keenly in the case of hinge points on equipment that has high loads such as the hinge points on the arm of a backhoe.
Qualities of a good Grease Distributor in India
-Offering multiple types of grease
-Affordable price ranges
-Able to supply anywhere in the country
-If needed easy return policy
So you can see that grease is not just slushy stuff in a tube or can but an extremely engineered lubricant designed to do specific things for the demands of specific applications.