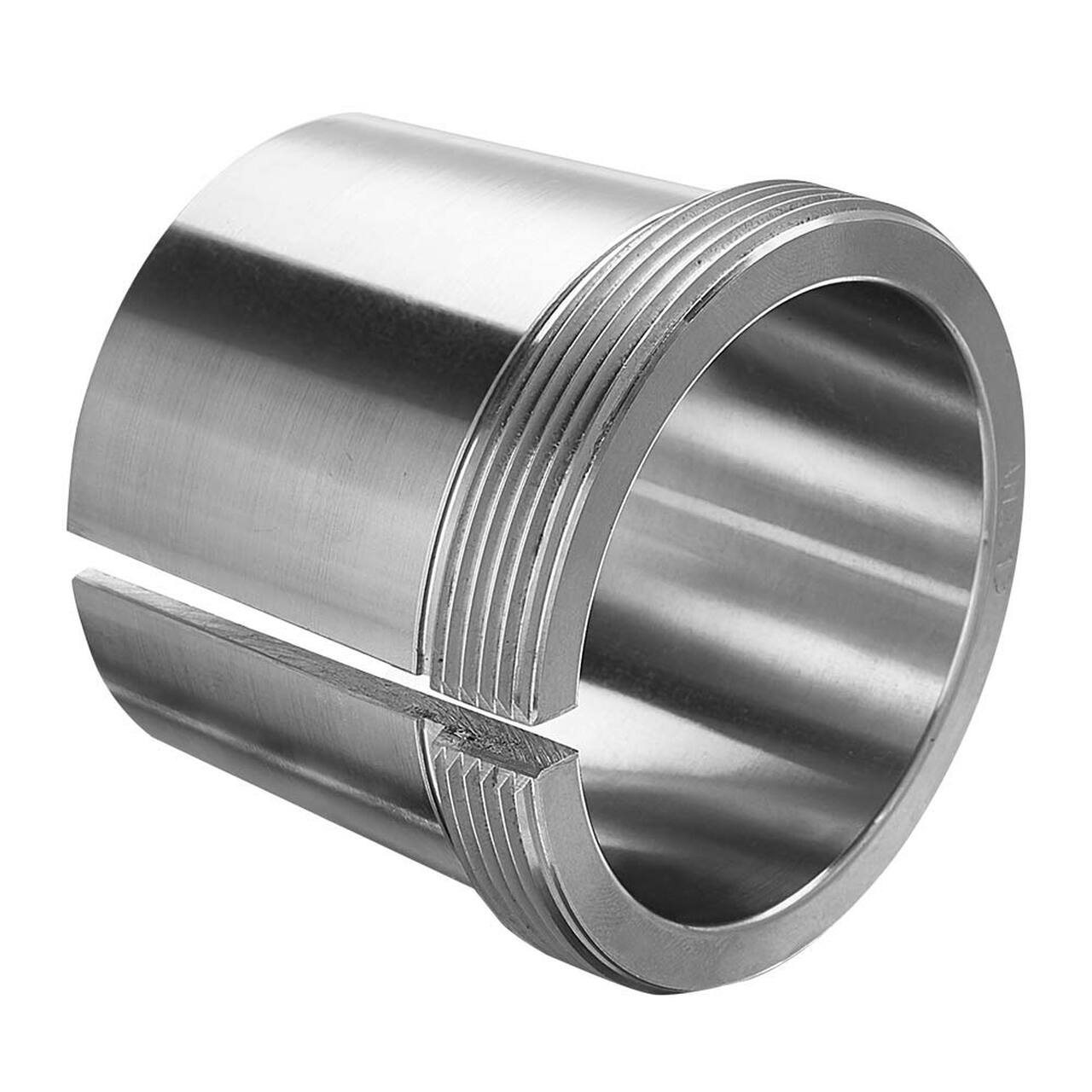 A machine element that restricts the relative motion only to the desired motion is called a bearing. A bearing also reduces the friction between two moving parts. The designs of a bearing might be so that it involves free linear movement of the moving parts or free rotational movement around a fixed axis. The bearings help in facilitating the desired motion by reducing friction.
Machines like a fan, pump, conveyor, crane, winch, hard disk drive, automobile or any machines that possess a rotating part, generally a shaft, are most likely to have bearings that allow free rotation and movement.
The bearings are categorised according to the type of operation, the direction of the forces applied to the parts involved or to the allowed motions. A bearing in its simplest form consists of a rotating shaft in a hole. This form of bearing is called plain bearing. Lubrication is also used for reducing friction.
The engineers assess various factors before purchasing a bearing in respect of the type of fan or motor to be used. For this purpose, they consider several factors such as the operating life of the machine, the mounting method to opt, noise generation involved, parts precision, effects of friction, lubrication issues and of course the cost consideration.
Sleeve Bearing
Sleeve bearing is one of the specific styles of plain bearing along with bushing, rifle bearing, journal bearing and composite bearing. A sleeve bearing facilitates the linear movement between the two involved parts. This bearing consists of plastic, fibre reinforced or metal composite sleeves. These sleeves reduce the noise and vibration by absorbing the friction between the two moving parts by means of a sliding motion.
Advantages of Sleeve Bearing
The sleeve bearings come with several advantages. Installing the sleeve bearings are quite easy and incur a very less cost and also involved less maintenance. It reduces noise to a greater extent at a very low speed. The performance of this bearing marks a higher load capacity as they possess a greater contact zone. This is especially observed while resisting shock load.
Any misalignment issues along with vibration damping are compensated by a sleeve bearing with a conformal liner. The thin wall section of these bearings of one-piece design reduces weight and housing dimensions. Though a bit expensive sometimes, the sleeve bearing possesses unlimited radial thrust capacity. Worn out sleeve bearings are capable of being reused after rebabbited.
Materials Used for Manufacturing
These sleeve bearings might be made of metal bronze, stainless steel, brass and plastic. The brass and plastic made bearings are produced for certain applications. Bronze sleeves are quite popular for applications that require constant lubrication. These sleeves sometimes contain lubricating plugs that help during lubrication.
Some other materials are used for manufacturing sleeve bearings which are used for applications of light to medium range. This bearing is called oil impregnated bronze sleeve bearings that contain pores for oil absorption. This oil is released after applying force and after that reabsorbed back into the bearing after the force subsides.
Trade and Commerce
There are many companies that produce highly engineered products that are required for improved efficiency and productivity of industrial applications. Many of these companies claim to most renowned and reliable bearing sleeve distributor with a commitment to customer satisfaction.